What is resilience solutions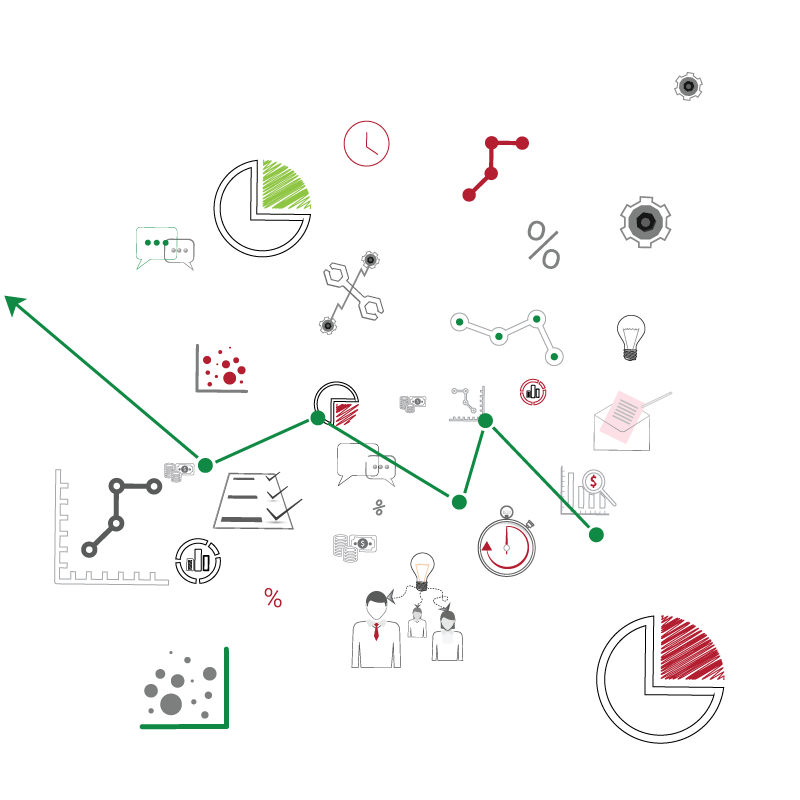 Resilience Solutions International is engaged in supporting sustainable development through disaster risk reduction and climate change adaptation and mitigation. Our mandate is to make sustainability a win-win solution for all - businesses and society - to find ways on how we can do well by doing good at the same time.
We offer a high quality package of services from research and analysis to design, creation and implementation of strategies and projects to solve disaster and climate change impacts.
Our products are:
one-stop-shop for all your disaster risk and climate change dilemmas
uniquely combining prevention and response sides of risk management
based on latest trends, advancements and innovation
answer to why, what, how and where you can find most optimal solutions and opportunities to ensure long-term sustainability of your organizations
Our team can be engaged by both private and public sectors to provides:
Research and analysis
Strategy development
Project management
Coaching and trainings
Who is Resilience Solutions
Resilience Solutions International is part of a new generation of European consulting companies, created by experienced and committed experts. We possess highest educational and long-term hands-on experience in research, design and implementation in areas of prevention and response to disasters and climate change. Our unique combination of skills comes from connecting disaster response, risk management, sustainable development and climate change professionals.
Solving disaster risk reduction and climate change challenges requires all-of-society and all-of-State institutions engagement which equipped us with strong network of partners and abilities to bring variety of stakeholders i.e. scientists from all fields, decision makers, academia, businessmen, practitioners to work on same task.

100%
satisfied clients

100%
guarantee quality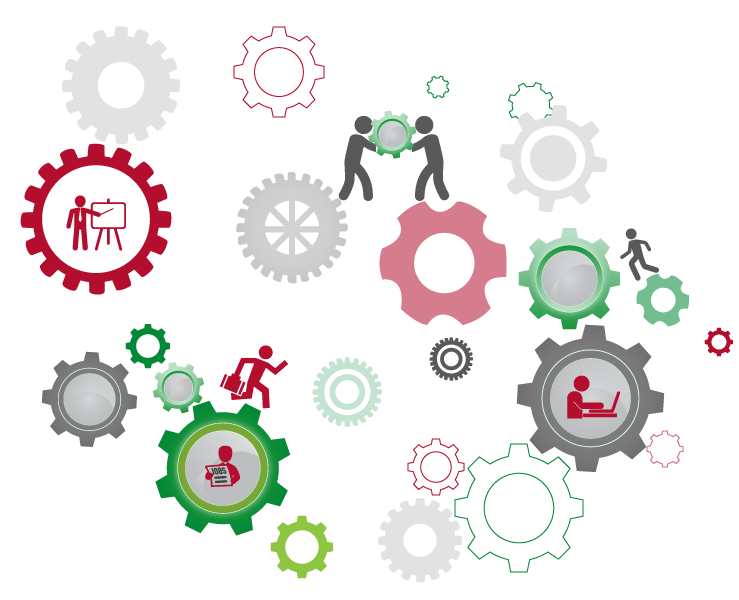 Online support

Professional team

business consulting

long partnership